rex

D

–

Your

BPO

Solution
We bring the finest services to your businesses!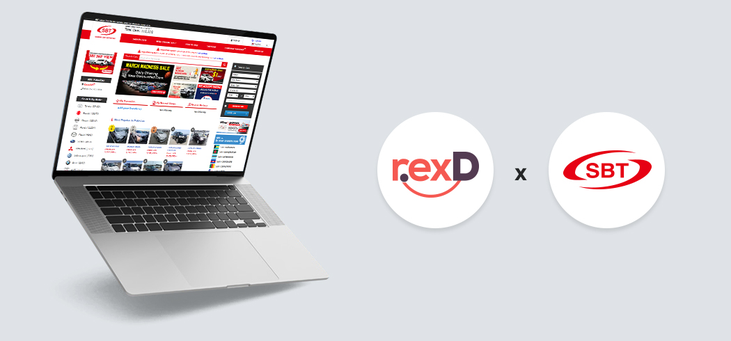 SBT is a leading global car exporter company with more than a decade of experience in the market. The company has taken the center stage in setting standards for future car exporter companies. Their talented and skilled sales team is the reason behind their success.
Although SBT is a huge success in itself, the company was facing trouble in increasing its reach in the market. Since the technology has drastically changed; therefore, it was about time that SBT take steps to move forward in the direction. They contacted us to handle the search engine marketing, data management, and customer support for them. We happily took the opportunity and evaluated their current place to offer a solution.
After thoroughly checking the current market position of SBT, we came up with a results-oriented marketing strategy to increase their reach. The main goal of the entire strategy was to make them visible to more and more people.
SBT had a set of business objectives at that time, which enabled us to prepare a strategy for their data management and customer support as well.
Planning a marketing strategy took some time, but we immediately put our data management and customer support department on work.
We ensured that the marketing strategy is focused on hitting the pain points of their target audience and that it is according to the changing marketing dynamics.
One of the best outcomes that we received was customer satisfaction with our robust customer support. We witnessed a huge influx of customers after the campaigns went live. Apart from that our data management outsourcing service led the way to take instant decisions.
All the queries from customers were resolved on time that left little room for mishaps or missed leads. We were focused on attracting the right customers who were willing to do business with SBT. Our goals were achieved before the deadline and we were able to get a huge reach on social media as well.
Most of our organic and paid marketing campaigns were successful that brought great profits to SBT. In the end, we ensured that our client was satisfied with the work.
We

Live

Up

to

Your

Expectations
Call us now or get in touch with us to get an estimate for the service.
Get A Quote