rex

D

–

Your

BPO

Solution
We bring the finest services to your businesses!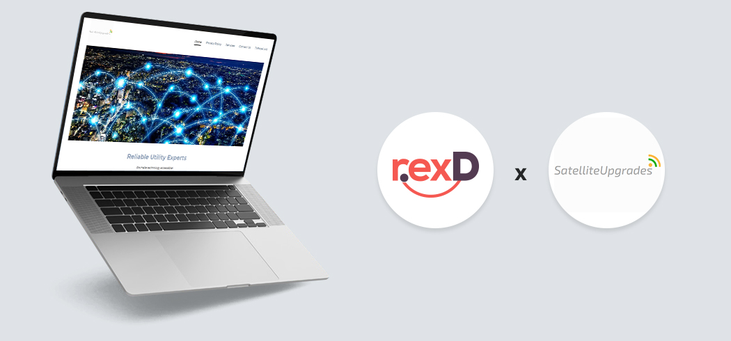 LeadGenesis is a trusted name of America as a solar lead provider since 2011. They provide excellent customer service, flexible payments, and a robust return policy worth your money. Lead Genesis has helped more than 900 companies to grow as a business. The company has helped over 500 solar companies to get more thousands of new customers in no time.
Although the company had many talented people in their team, their main concern was their failing strategy to get more customers and leads. The company was focused on helping the solar companies to get more residential solar leads, so it took a targeted approach to do that. The problem was getting bigger with time as there were no potential leads. Even if the problem was resolved, the inbound and outbound sales were not performing well to get a good number of customers to the company.
As we provide multiple services, our main goal was to work on their inbound and outbound sales so the customers stick with the company. We offered them our in-house team to do the work for them as they are professional people with years of experience in this department. We realized that they were not putting any innovative approaches in place to acquire the customer and retain them. We devised more than one approach and tried them all for two months to see what works for them. Finally, after finding the solution, we stuck to it and worked on improvising it with time after seeing the first results. The whole process took about a year, but eventually, things turned out in favor of the company.
Customer acquisition and lead generation significantly improved after they hired our in-house team. We worked day and night on their project, and finally, the results were pretty great. The company got twice more customers and we were able to get them mature leads as well.
We saw a huge spike in client retention as well. The data suggested that most customers were pretty satisfied with the services. The customer feedback also improved after they hired us for the services. The productivity of the team further improved as we took hold of their inbound and outbound sales for them. The team had more time to focus on improving their services while, we worked on getting clients for them. It was a huge achievement for LeadGenesis and us as well since the operations streamlined smoothly.
We

Live

Up

to

Your

Expectations
Call us now or get in touch with us to get an estimate for the service.
Get A Quote