Hire

the

Best

HR

Management

Services

for

Excellent

Management
rex D has exceptional HR management consultants that can handle your business processes efficiently and smoothly.
Get A Quote
HR

BPO

–

One

Solution

to

Your

HR

Management

Problems
rex D is a professional HR outsourcing company that has a team of experienced HR management consultants to look after important tasks for you.
When it comes to bringing more profit to the company, rex D is always there to help you. Employees are an asset of the company. Therefore, focusing on employee engagement and retention is an important task.
rex D plans out effective HR management strategies for you, so it can boost employees' morale. We work on increasing your business's profitability, meeting business objectives, and reducing organizational risks.
Are you planning to hire the best workforce for your business? As your HR management consultants, we're here to help you find exceptional talent in the market and retain them. Helping your business to achieve its objectives is our ultimate goal.
At rex D, we make innovative plans to reward employees for making sure that they are delighted with the employer. Our programs and strategies are effective enough to show the results.
rex D is a wonderful solution to reduce the burden on your administrative staff because we handle tough tasks for you. Our HR service provider handles recruitment, compensation, administration, employee performance, and other tedious tasks for you.
We save up your time, so you can work on improving the company's overall performance. rex D takes away your burden and provides outstanding HR management services.
rex D offered incredible HR management services to us. They significantly removed the burden from our shoulders which enabled us to focus on other important tasks. The process, along with their operations, was pretty smooth and never got in our way.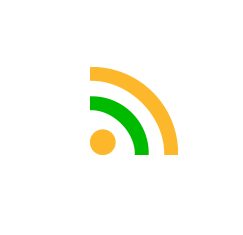 Addison Andrews
Satellite Upgrade
I hired rex D a few months back to provide us with their HR management services. They are associated with us for enough time to say that they are the best decision we ever made. All processes run smoothly here, and we never faced any problem with them.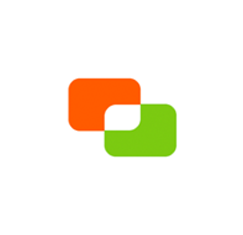 Mason West
Capital Valley Tech
They are the best HR service provider in town. I loved their professionalism and how they know almost everything. I appreciate their efforts to serve us, and I plan on working with them for a long time. Thank you, team rex D!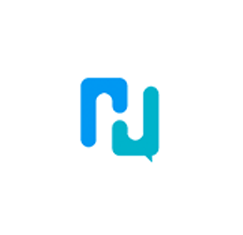 If you're in search of the best HR outsourcing company, then rex D is the one that you should be looking for. They are handling our HR activities, and it has been a wonderful experience. They are true professionals with the right experience.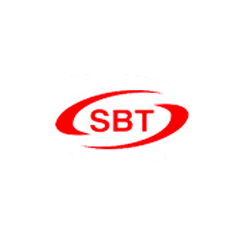 Optimize Your Business Operations

by Hiring Robust & Talent

HR Management Consultants
Streamlining processes in a company can be overwhelming and can take a lot of time and effort. If you're looking to reduce the burden on your shoulders, then hiring an HR outsourcing company is the best option for you.
Outsourcing your tasks to a reliable and trusted company reduces operational costs. Not only that, it maximizes the profits as well that end up benefiting the company in the long run.
At rex D, we have qualified individuals who have experience in HR management, which makes them eligible for the job. We work on reducing employer-related risk and improving employee engagement for long-term benefits.
Our innovative solutions make you stand out in the crowd and helps you manage time-consuming tasks efficiently. We ensure that you always comply with the HR management regulations and policies to maintain decorum in your office. We're here to help you throughout the process, so you can focus on other essential operations.
rex D assists you in handling your business operations smoothly and seamlessly. Our talented team of experts awaits you to choose us and make the right decision right away.
Choose today, so you can benefit tomorrow!