Trusted by numerous businesses of all sizes!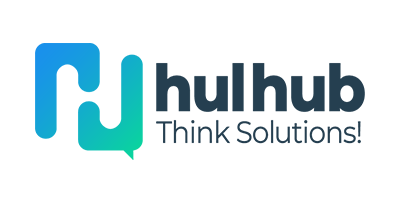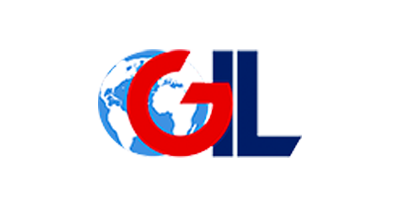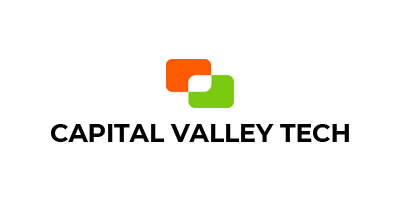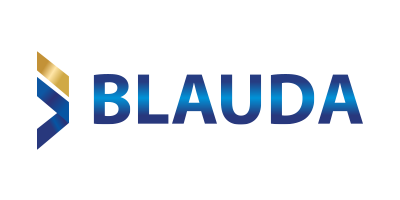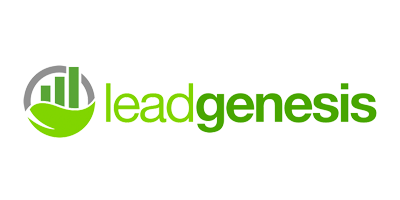 Require

Back

Office

Support

Services?

Call

rex

D

Now
We offer robust and effective back office support solutions that are all you need to keep your business running smoothly.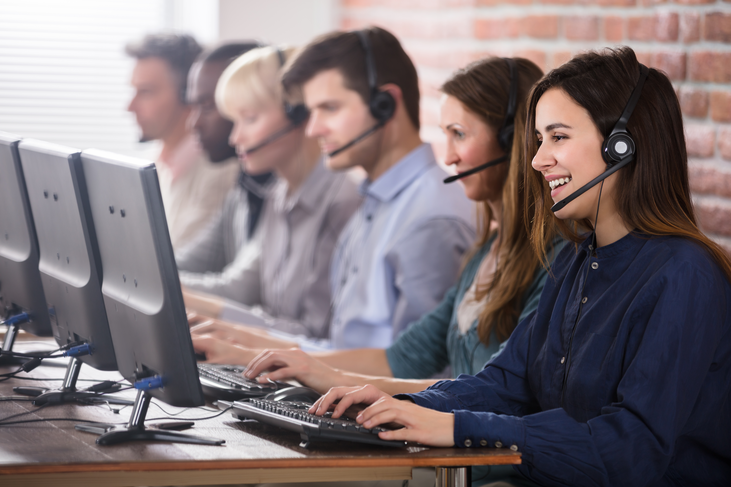 One-Stop Solution
rex D provides back office outsourcing services to all businesses for guaranteed success in handling important matters.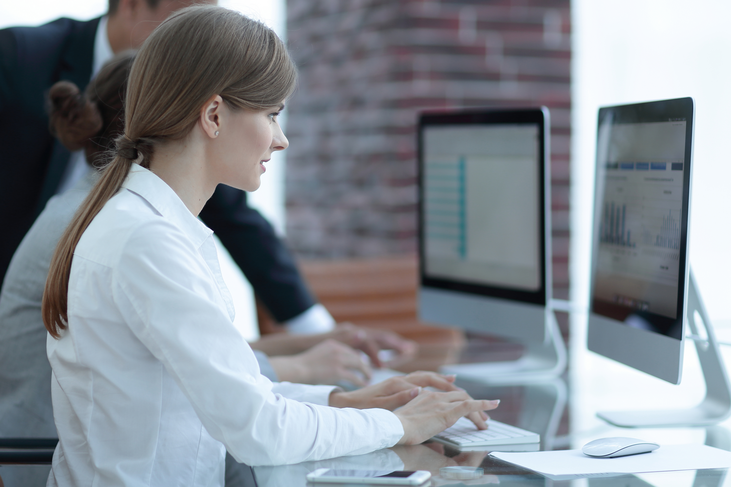 Check & Balance
Our back office support solutions ensure check and balance in your office and avoid conflict!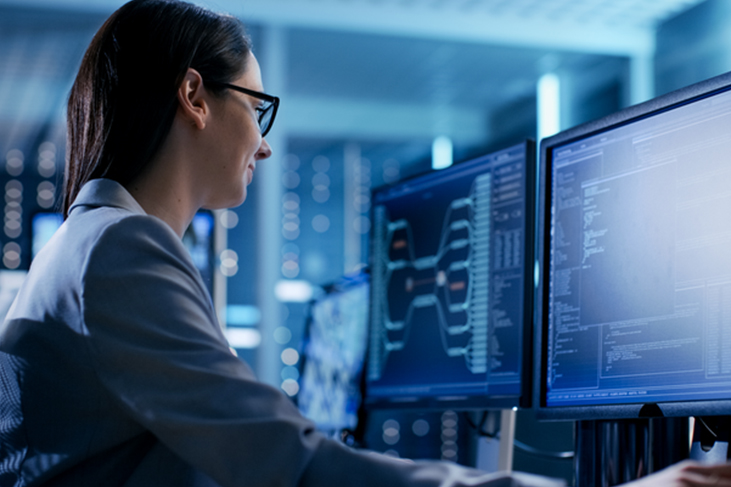 Safety & Security
We are one of the best back office support companies that ensure the safety and security of your business operations by looking after sensitive matters for you!
rex

D

is

Offering

Back

Office

Support

Solutions

to

All

of

You!
Wondering what we have in our store for you? Here are our famous outsourcing services tailored just for your business.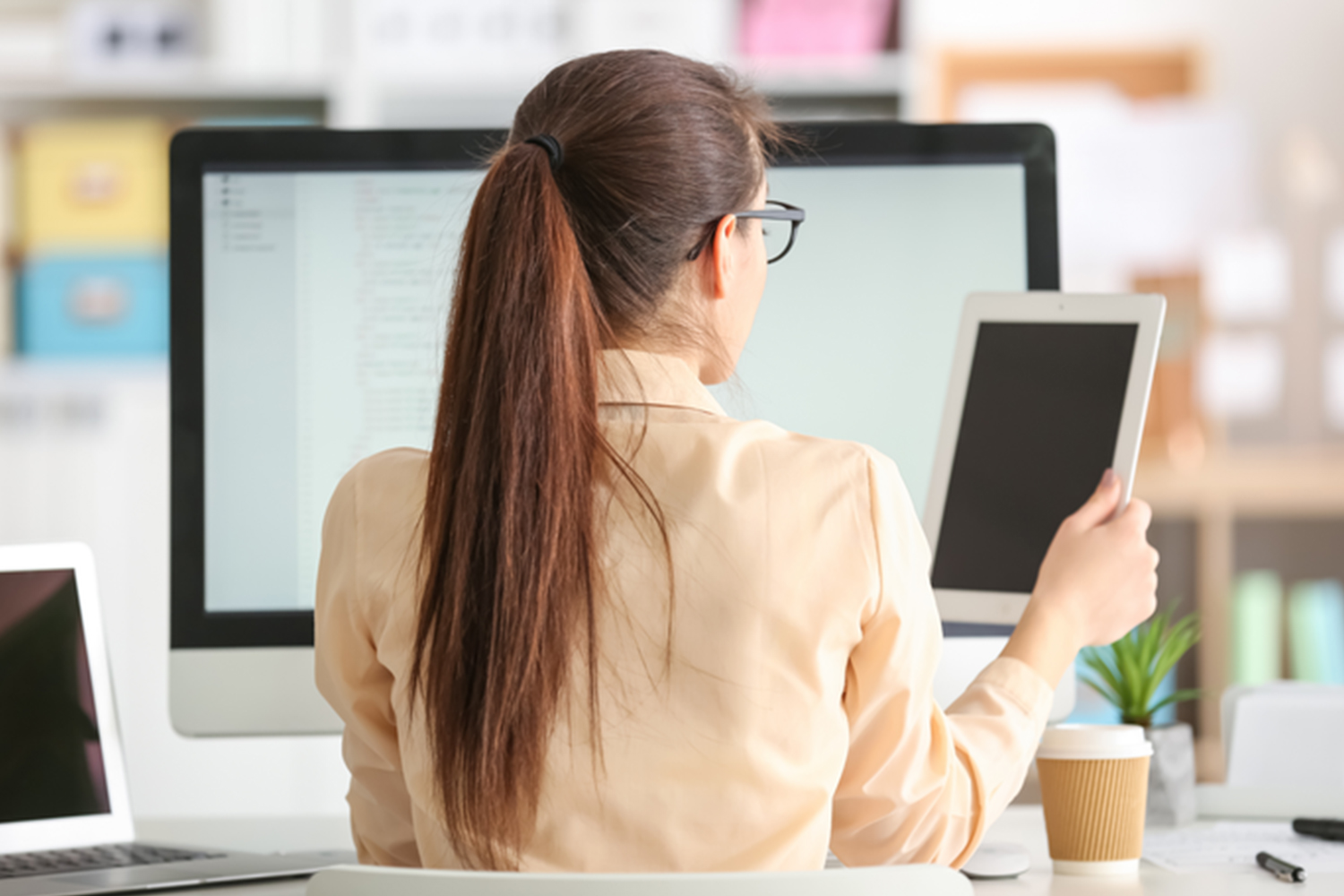 Data Management
We manage the data for you, so you can make informed decisions.
Accounting & Bookkeeping
rex D is here to assist you in your accounting & bookkeeping needs!
Credit Risk Management
Our specialized team tirelessly works to manage credit risk for your business.
HR Management
Let us take care of the HR management, so your business can run smoothly.
We get results
We aim to ensure results that bring more profits to the company!
We ensure change
Our back office support solutions ensure positive change to your business by proper handling of matters!
We reduce the burden
We handle the tedious tasks, so you can focus on growing your business.
Our

Most

Popular

Back

Office

Support

Services
rex D was the best decision that we made for our business. They are truly the best when it comes to serving their customers. They helped us with HR management where we were facing a lot of problems. I am glad we hired them.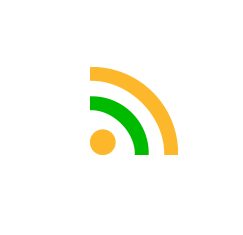 Fran Howard
Satellite Upgrade
I highly recommend rex D's credit risk management services to everyone. They are extremely professional and know what they are doing. Loved working with them!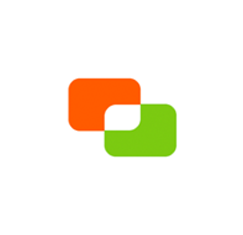 Jackie Mitchell
Capital Valley Tech
I hired rex D six months back to handle the credit risk management for us. They did a great job with back office support services. If you're looking for a reliable solution, then they are the best for you!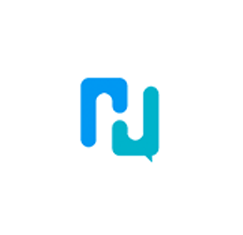 Trust me, they are the best outsourcing company that you can hire for back office support services. Truly professional and talented team.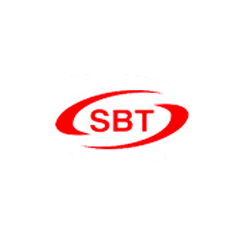 Highly recommended team for anyone who is looking to reduce the burden on their shoulders. You will feel lucky by hiring them for your company.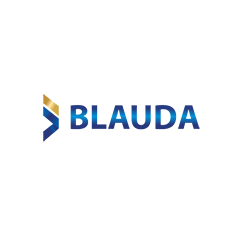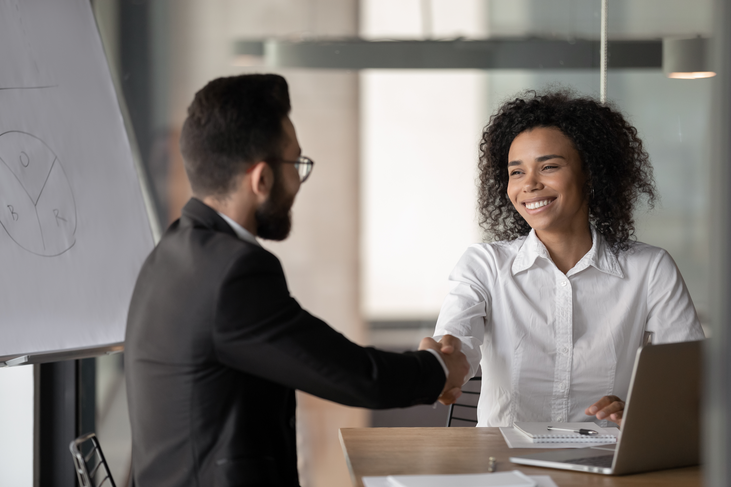 Get

in

touch

with

us

today!
We are one call away from you. Call us now and get an estimate for the services!
Contact Us